Category Archives:
Indochina Travel Guide & Information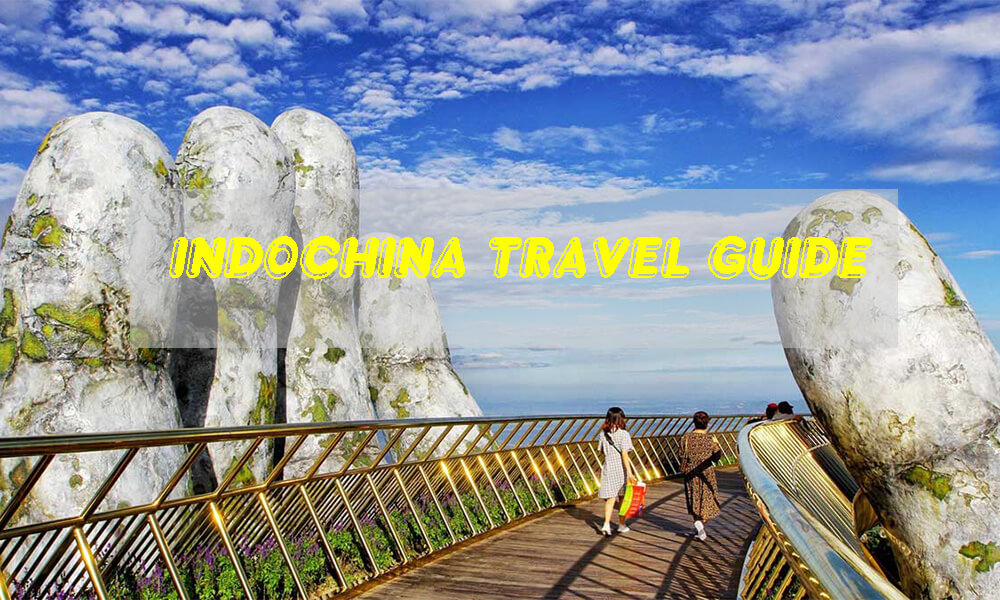 Vietnam Cambodia & Laos Travel Guide| Indochina Trip Information for Indian Travelers
Indochina including three countries Vietnam, Cambodia & Laos is one of the most reputable and attractive destinations in Asia with a wide range of destinations, colorful culture, and stunning natural wonder. It is believed that you will have a perfect trip to Indochina if you have a good preparation for pieces of knowledge related to Indochina before taking a tour there. Go Indochina Tour pleased to give Indian travelers useful information about travel tips about Indochina and solve popular issues you are confused about. If it is your first time getting into the Indochina holiday packages, this Indochina travel guide below is for you. Enjoy it and get yourselves the essential information you need. If you cannot find what you want to know, feel free to contact us, experienced and dedicated travel experts are always willing to help.